Banner Printing Service in Dallas
Need to Make a Bold Statement That's Built to Last? Make Today a Banner Day!
Banner advertising is one of the most versatile and inexpensive forms of advertising available. Banners can be used over and over again to promote your message no matter where your business takes you. Custom vinyl banners that are printed and supplied to businesses by us are built to last and are perfect for indoor and outdoor use. We are large format/wide format printing experts and can produce full color banners of any kind or style.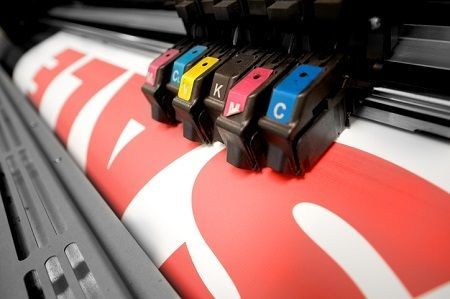 There is a whole range of materials used in custom banner printing such as vinyl, plastic and nylon. Our team will help you choose the right material for your custom banner that is best for your brand as well as your business needs. We can print your custom banner horizontally or vertically, and make sure your message is clear, bold, easy to read and printed to perfection.
Why Custom Banner Printing Still Matters
While digital advertising has exploded and might be a big part of your marketing budget, banner signs and displays still matter. Whether it's hung outside your store location or attracting visitors to your booth at a convention, a banner delivers a first impression. Banners help your brand stand out and attract the right job candidates to customers. 
Custom Banners and Posters are Integral to Branding Economical. Besides a stand, banners do not require a large investment. They can be hung anywhere and used over and over for different events and functions.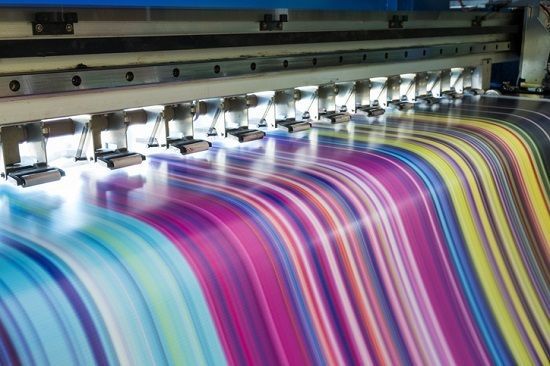 Targeted Audience. Customize your message with banners that can be easily changed. Choose the color, logo, design, and more so that it speaks to a highly targeted audience.
Attention Grabbing. There is a reason, many trade show booths to employers at job fairs rely on banners for messaging. Banners attract foot traffic to your business, booth or recruiter.
Prolonged Exposure. If you run a TV commercial or radio ad, it'sSave & Close gone in seconds. A banner offers long-term exposure in front of your business.
If you're busy getting ready for a grand opening, sidewalk sale, or trade show event, we know that time is of the essence. Call for rush orders and special delivery options.
Custom Banners:
Tear Drop Banners and Flags

Vinyl Banners for Indoor and Outdoor Use

Weatherproof/Waterproof Banners

Window Banners and Clings