Custom Color Posters Designed & Printed in Dallas
Are you wondering where to get large format, high quality poster printing in Dallas? Unless you own a special oversized printer, you can't create your own posters at the office - that's out of the question. If you want to do most of the work yourself, you can design a poster on your computer and send it to an online printer or office supply store for printing. But who has the time or creative skills needed for that? Fortunately, Minuteman Press North Dallas is nearby, with expertise in digital poster printing and even graphic design.
We offer full service printing in a variety of large-format options such as 12" x 18", 18" x 24", or 24"x 36". Based on your poster needs, our experienced designers can recommend fonts and visuals that will create eye-catching, informative posters.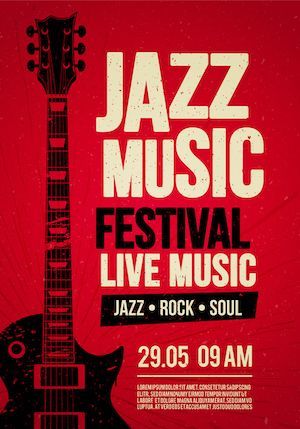 A Commercial Printer Specialized in Posters
We use above-average materials, including the brightest inks for full color, sturdiest vinyl, and an advanced digital printing process. When you combine this with our reasonable prices and attention to detail, you can be certain that you will stand out at your next event! And why not? You're worth it!
Personalized attention from an experienced staff member
Custom finishing options such as high gloss or matte
Wide variety of materials, including vinyl or polyester mesh
Highly targeted message for your audience
Professional paper stock & finish options
Multiple frame & mount options for poster hanging or upright signage
Packaging, delivery and shipping
A glossy finish will make the most of vibrantly colored designs. If you need to minimize glare, you may want to select a semi-gloss or matte finish. If it will get a lot of use, you may choose to have your poster printed on heavyweight paper or add a foam backing for extra durability. If your poster will be displayed on a wall or table, we can add a convenient hanger or easel back.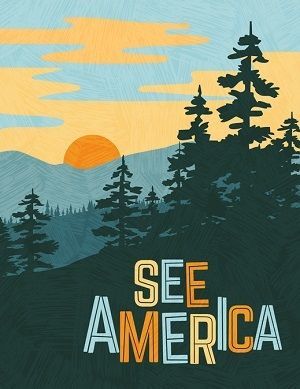 Large Formatting Printing Services
Are you looking to make a really big impression? Large format printing (also known as wide format printing) is used to print full color posters, banners (including vinyl banners), canvas prints, large-scale photos, wall and window graphics, signs and promotional signage, and much more. Our large format printing capabilities can design, print and produce anything you need for both indoor and outdoor use.