Your Professional Copy Center in North Dallas
20 years ago, nobody had to ask, "is there a copy center near me?" Print and copy services were on every corner, not too different from Starbucks today. But in 2022, the few copy centers that are left are worth visiting. Minuteman Press North Dallas continues to provide quality printing and copying services. We serve the business community in nearby Plano to residents in Frisco, to restaurants and retail in Addison, TX.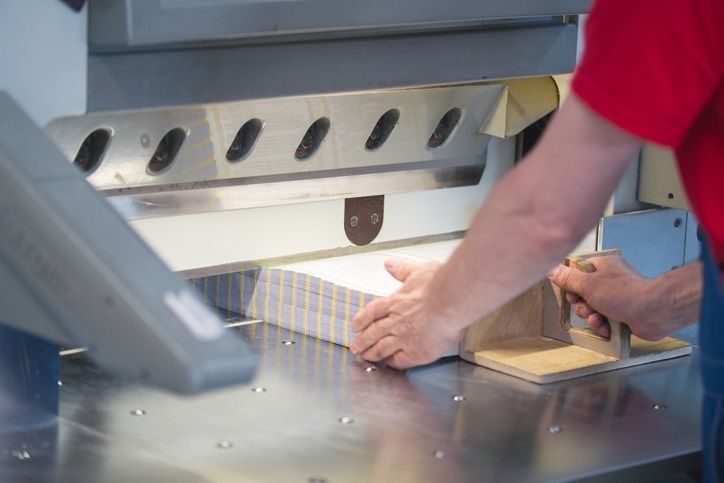 A locally owned franchise, we do professional copy projects of all sizes and descriptions, including color or black and white, single or double-sided, and much more. We offer fast, professional service and competitive pricing on copies and are conveniently located near you on Preston Road in North Dallas.
Sure, your office copier might be able to handle that large copying project, but someone still has to organize the job, ensure you have needed supplies, monitor the copier, troubleshoot any problems, etc. Why continue with the hassle when Minuteman Press is just moments away? We can copy, collate, staple and completely finish your copies quickly and efficiently, so you can focus on other more important projects.
Digital Color Copying Services
Minuteman Press North Dallas is perfect for those projects that your office equipment can't handle. One of our newest clients recently needed two-sided color copies but his copier did not have that function. We even offer digital color copying, providing outstanding print quality, convenience, and faster turnaround times than standard copying or printing. With digital output, every finished piece is an original. Just load your digital file using our convenient website.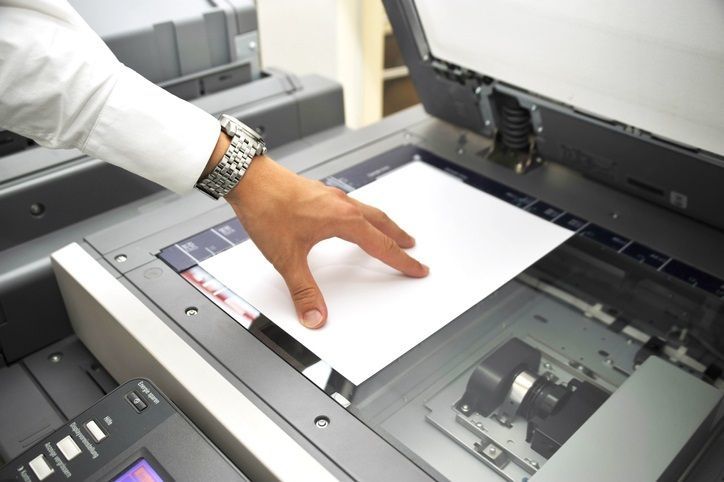 Our Color Copy Center Services Include:
Single and double-sided copies
Full color and black and white digital printing
Complete range of custom finishing options
Digital archiving
Our experienced team can turn your most elaborate copying projects around quickly and efficiently. Rely on Minuteman Press North Dallas for high quality, professional copies. Whether you need ten or 10,000 single or double sided black and white copies, our company has the equipment and experience to get your job done right on time. A variety of paper weights and sizes are available to suit any job.