Flyer Printing Service in Dallas
Our flyer printing and design service creates quality marketing and promotional materials that can get big results for your business in a hurry. We can design and produce your flyer quickly and efficiently with just a little input from you. Just give us a few details and we'll handle the rest.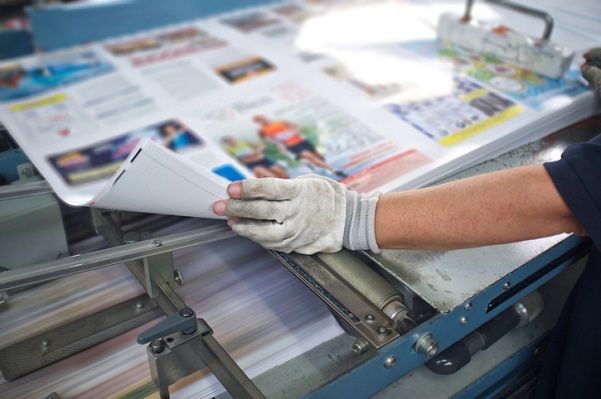 Complete Flyer Printing for Dallas
Minuteman Press North Dallas provides full-service, turnkey flyer printing in Dallas and its surrounding areas for businesses of all types and sizes. We print flyers for large corporations, small businesses, entrepreneurs and everything in between. Our experienced designers can take your words and bring them to life in a unique design. Just bring us your words, art or ideas and we will make your concept a reality.
Minuteman Press North Dallas prints a variety of flyers:
Leaflets
Handbills
Retail Checkout Brochures
Door Handle Flyers
Product One Pagers
Presentation Folders
Marketing Slick
Sales Sheet
Depending on your needs and budget, you can choose digital or offset printing for your handbill. Alternatively, you may decide that a leaflet created on our color copiers is the way to go. Either way, we can help you select the right paper stock, and ensure that your job is completed to your satisfaction on time and on budget.
Store Flyers in a Presentation Folder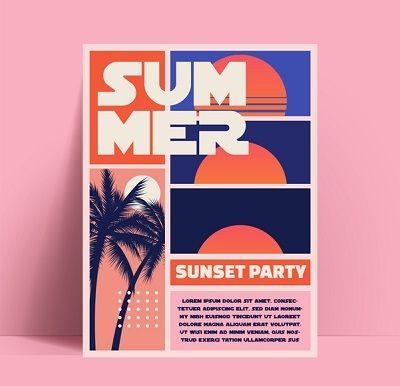 First impressions are all about presentation. You may produce award winning products, but if they aren't presented professionally, you could lose the order. If you are attending a tradeshow or event with dozens of flyers, package them in a custom, printed presentation folder. We also offer binders and tabs to help organize employee training and marketing materials. We provide a wide range of shapes and sizes that are perfect for your next event or important meeting. Our clients and their customers enjoy the convenience of presentation folders when attending regional or national industry conferences to recruiting events.
Why Choose Minuteman Press for your Dallas Flyer Printing?
We know you have a lot of choices when you need quick flyer printing. Minuteman Press North Dallas has been serving our community for many years. Our clients know they can count on us to design and create top quality leaflets for them quickly and efficiently. And they know they can count on the same excellent customer service each time they come to Minuteman Press North Dallas. The next time you need flyer printing in Dallas, give us a call at (972) 392-1899.