Booklet Printing Company in Dallas

Minuteman Press North Dallas has completed thousands of booklet printing jobs over the years. Our company has a great reputation for printing catalogs to booklets to manuals to business documents journals that are professional and reasonably priced. Need to create, print and ship product catalogs to customers? How about an employee handbook? No matter the reason, booklets are important to a company's brand and image.
Booklet, Journal and Manual Printing Options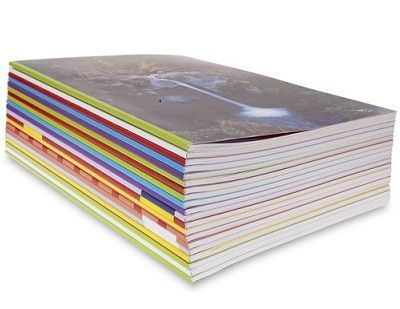 Booklets are a useful way to showcase a product or portfolio in a professional manner. Booklets can be used for a variety of functions: black and white product manuals, color faculty handbooks, employee training manuals, scientific journals, real estate guides, business reports and more! We offer customers multiple ways to customize their booklet before printing and distribution. We want every client to feel like their company is well represented and ecstatic about the final product.
How would you like it bound? We feature spiral-bound booklet printing, but there are several other options, including saddle-stitched or perfect binding.
What design options do I have? You can customize and personalize your design completely, from colors to size, to layouts.
Can you help me with my idea? Unlike many other print shops, our workers have a lot of design experience. So if you come in with an idea, we can help turn it into a reality. 
Does the order size matter? Large or small, we're happy to help you with any project.
Can you ship it to me? We have shipping services available, so just let us know where you need us to send it!
Catalog Printing in Dallas
In addition to our booklet printing service, we also have the capability to provide clients with incredible catalog printing services. The catalog printing we perform is one more excellent advantage to using us as your choice for professional printing services. With a team of employees that is committed to providing you with the absolute best in printing services and customer relations, you can't go wrong.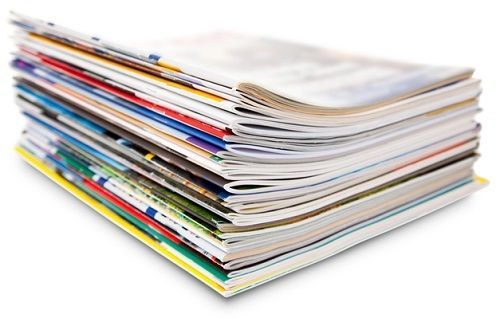 Do you need to ship your presentation booklets, journals, manuals or catalogs somewhere? Ask us about our ability to aid in your product distribution.