Dallas Printer of Disposable, Single Use Menus
For local businesses and restaurants who are seeking carryout menus, we are here to help with custom printed disposable, single-use menus. Choose from a wide variety of menu options including single-page, double-sided, tri-fold menus and more!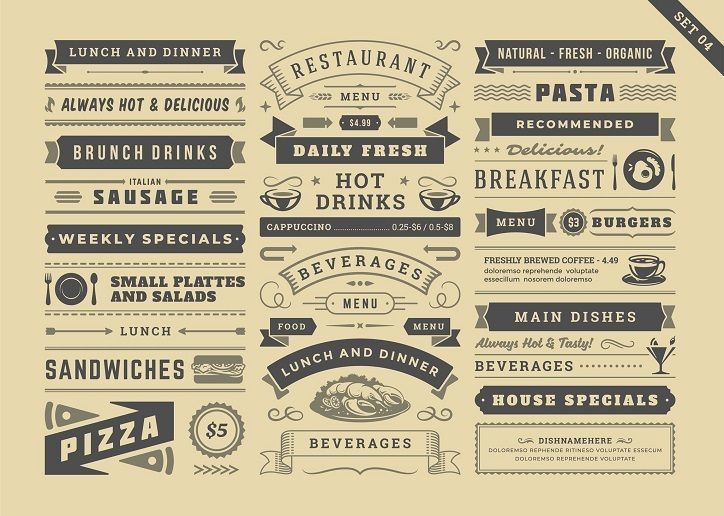 Our disposable menu options include:
Single-use paper menus – we'll help you choose the best paper options for your business
Single-page, double-sided & tri-fold menus
Takeout, delivery & dine-in restaurant menus
Table tents for special promotions and seasonal menu items
Order as many menus as you need & take advantage of our easy reordering options
Traditional reusable dine-in menus are also available including menu books, laminated menus & more! Whether you want black and white or full color, create a custom menu that showcases your cuisine and enhances your customers' dining experience. Our In-house designers are here to help if you need a menu created and are located in Dallas, Addison, Carrollton or nearby. 
We are a local business and we are proud to support other local businesses!
Contact us today for a free consultation on custom disposable, single-use menus. Safe delivery & pickup options available!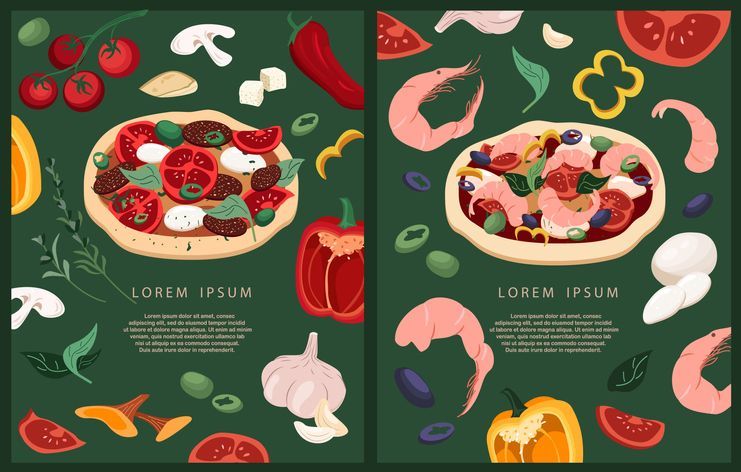 Table Tents Promote Specials and Key Menu Items
Table tents are a great way to advertise seasonal additions to your menu or keep your customers informed about hot items and popular selections. We can design and print double-sided A-frame tents or an elaborate flip display with multiple pages. Need to update your full restaurant menu in Dallas? We can help with that as well. We'll work with you to create an outstanding dining experience that highlights the best your restaurant, cafe or coffee shop has to offer.