Business Envelope Printing & Letterhead Service

Minuteman Press designs and prints custom letterheads for announcements, memos, envelopes, business flyers, pamphlets and more. Located in North Dallas, we partner with a variety of organizations to entrepreneurs seeking consistent and effective branding.
Designing a Corporate Identify for Print
A company's brand or logo says a lot about what the business – as well as its owners and employees – truly stand for. Finding the right logo is the first step to attracting the right type of potential customer to future employees. But if your printed materials aren't up to par, then the business's brand won't be either.
Our business letterhead service strives to help with effective and polished branding. We want your brand to be consistent over all modes of communication, whether it is with employees, current customers, or future customers. We offer a variety of services to ensure that your letterhead represents your company perfectly and professionally.
These services include:
Material Choice: Our formats range from PMS colors to full color and raised ink (thermography). Foil stamping and embossing are also available for an upscale finish.
Brands: Choose from Classic Crest, Classic Linen, Classic Laid, Strathmore, Crane's or Cougar. We stock many options that provide a different look and meet different budgets. 
Design help: If you need some help with your design, we're here to make your life easier! Our employees have design experience, so we can tell you how to design a letterhead that shows that your company is here to stay.
Corporate Identify: If you want to save yourself some time, later on, order our corporate identity package! It is an integrated system of letterhead, business cards, and envelopes, so you can get everything done in one go.
Envelope Printing Services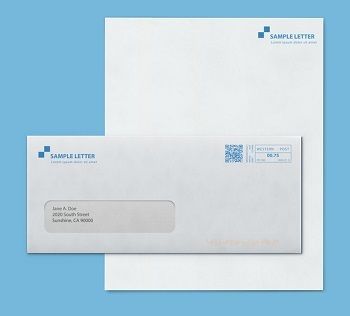 At Minuteman Press, our slogan is "we design, print and promote…you!" Envelopes are a critical component to print advertisements, coupons, invoices and account statements. They make an important first impression and help your brand be remembered and stand out. With high-quality materials such as premium paper and professional cardstock, your brand will look professional in all communications. 
Get envelopes included in your letterhead design package or use Minuteman Press for direct mailing.
Professional Printing for Corporate Clients
Each customer we work with is another building block in our reputation, and we strive to always complete each client's order exactly as requested. Minuteman Press has been a long time supplier to the business community in Dallas, Plano, Addison and beyond. Unlike other print shops, we offer personalized service and custom materials, designs and printing options.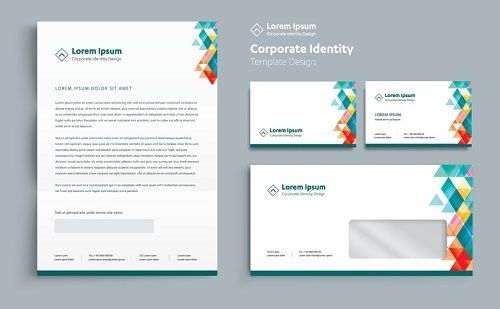 Send a Clear Message
Whether you are rebranding your company or launching a small business, letterhead stationary and envelopes are important to brand awarenesses. We can't wait to help get your business off the ground and continue to provide quality printing for years to come. 
Other services and products include:
Brochures, catalogs, and booklets
Direct mailings, postcards, and flyers
Spiral-bound booklets, manuals, presentation materials, and folders
Business cards, menus, and signs
Start Printing Envelopers & Letters with Minuteman Press
Contact our team of printing specialists or stop by our commercial printing location, convenient to business in Addison, Plano, Carrollton, and Frisco. The journey from the tiniest seed of an idea to having personalized and professionally printed materials starts with you, our customer. We can't wait to meet you.