Business Postcard Services in Dallas, TX
Postcards are effective yet affordable targeted marketing stationary that quickly convey key messages and discounts to prospects and customers. Whether you want to advertise a promotion, deliver an announcement, say thank you or simply promote your brand, Minuteman Press of Dallas provides both postcard printing and mailing services.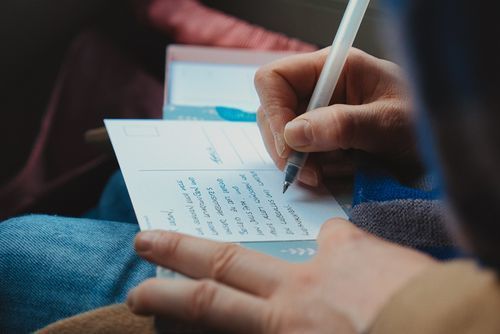 One of the best ways to reach a local audience is with custom business postcards. Studies have shown that print advertising is superior to digital because people are more likely to read the ads. And, they're more likely to see them multiple times.
Minuteman Press North Dallas is a full-service design and print shop. We can help you create or tweak the designs that you have. We can offer advice about layouts, color, paper choices, and more. We can even help with custom graphic logo design if you want to update your logo before sending out the postcards. We do it all in.
Postcards are an easy and inexpensive way to market your business and communicate with customers, vendors, and others. Whether you're using them to tell customers about a sale or promotion, or you're reminding clients that it's time to make an appointment, every postcard you send is a reflection of your business.
Our experienced design team can help you create a business postcard design that will be a professional, eye-catching representation of your company. Custom business postcards are the perfect way to help grow your business.
We've really worked hard to become the best option for business postcard design, and we hope you'll pick us to find out why.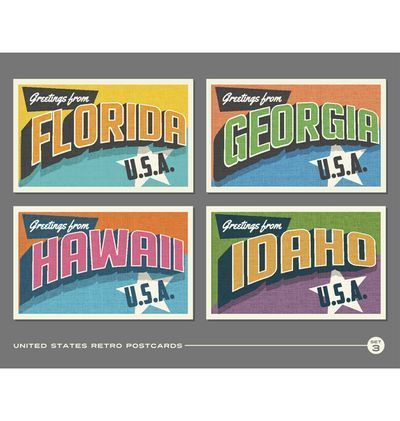 Why We Do It
There's a reason we give you more than just printing services, why we are focused on all aspects of business postcard design. It's because we care about our customers. We don't just want your order; we actually want you to be successful. We want to build a business relationship that helps both of us. While other companies are just worried about getting your money, we're more worried about giving you excellent custom business postcards that provide a high return on investment.
Other Ways We Stand Apart
For both custom graphic logo design services and the design and printing of custom business postcards, we stand apart in numerous ways. Below are just a few perks you should know of:
Only the best materials.
Years of experience and we're the top-rated printer in the area.
Consultations for free.
Free quotes.
Honest and transparent when it comes to pricing.
Fast turnaround times, even on large jobs.
Let Our Team Guide You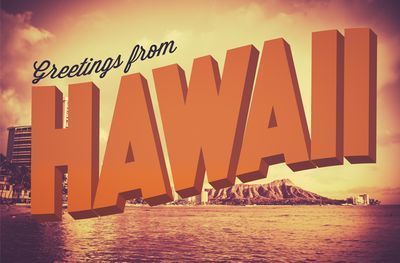 Many commercial printers require a file uploaded online or emailed to the support team as a starting point. At Minuteman Press, we are here to help with custom postcard design, brand identity, postcard layout and much more. We have a team of talented graphic designers are happy to guide you through the process from beginning to end.