Brochure Printing & Design in Dallas
The best brochures are graphically appealing, carefully scripted and expertly printed. Minuteman Press in North Dallas is the team for your brochure printing needs. We are the brochure printer of choice for many businesses in Dallas, Addison, Carrollton, Plano, and Richardson, plus we have many regional and national accounts.
All companies need a way of communication with their audience. Whether you need a tri-fold brochure for a tradeshow, a multi-page employee handbook or a one page sales sheet, Minuteman Press has experience in printing and design.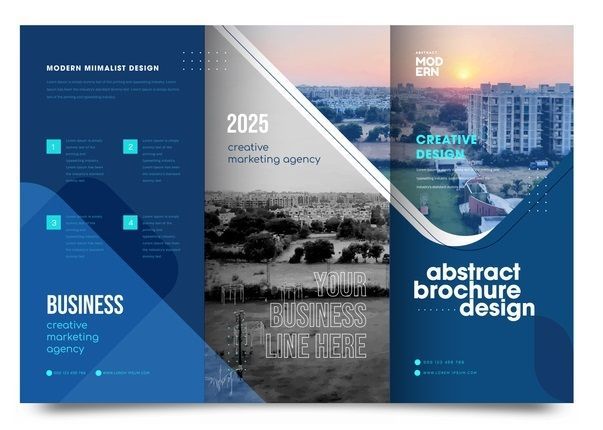 What is a Business Brochure?
Brochures are one of the easiest and professional ways to convey a small amount of information about your company. If you want to share more than a business card, but avoid overwhelming a potential customer, then choose a brochure. 
A Brochure Alternative: Rack cards
Looking for another easy yet effective way to promote your business? Custom-designed rack cards are a great option. They are easy to create, extremely affordable and they make a great presentation when properly displayed. Consumers often pick them up in restaurants, stores, their local chamber of commerce, hotels and other high traffic areas, and they can be an effective way to catch people's eyes and tell them what you have to offer. Create coordinating postcards and flyers for an integrated marketing approach to promoting specials, specific products or services, or just spreading the word about your brand.
We offer a number of services and options with our brochures, including:
Sizes and folds: we offer brochures in numerous sizes with many different types of folds. If you have something specific in mind, just talk to us! We strive to please our customers. 
Stocks and finishes: we have a variety of stocks and finishes for you to choose from for your brochure, so you can have the exact product you envisioned.
Materials: Unlike other printing services, we only work with commercial grade materials.  
Experienced Staff: we specialize in working with business executives to entrepreneurs who are needing to promote complex messaging to future clients.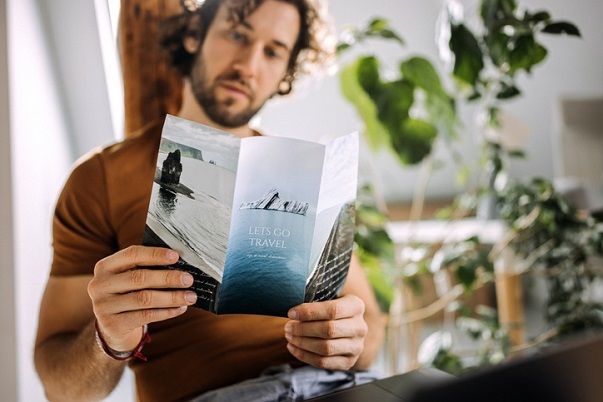 Business Manual Printing for Carrollton, Addison, Plano & Frisco
Manuals are a good go-to system for conveying large amounts of information, and they are often quite detail oriented. We know that you want your communication to be as clear as possible, so our manuals have a number of features for you to choose from:
Basic black and white to color copies
    
Color inserts
    
Custom designed index tabs
    
Custom designed binders
We Can Help You Design Your Marketing Materials
Minuteman Press North Dallas is more than a print and copy center. Whether you have a file with artwork, a sketch or simply an idea, our graphic design team can help you turn it into eye-catching, quality marketing materials.
Whether you're interested in printing brochures or you're developing a specific campaign, just bring your ideas to us and we'll help you implement them.
Fast and Easy Online Proofing
We don't print anything until you've proofed it and signed off on it. We proof all of our work for quality and accuracy. However, our clients proof all of our work from their own computers before anything goes to print. We're not satisfied until you are.
Click Here to Request a Brochure Printing Estimate