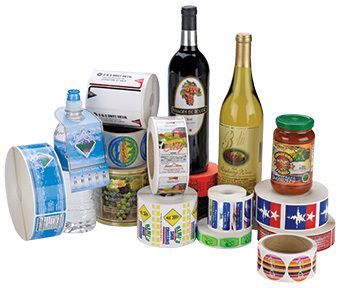 Product Label and Promotional Sticker Printer in Dallas
Get Your Brand Stuck in Your Customer's Head
Labels and stickers are an easy way to get your brand's image in front of more people. Add a personal touch with custom product labels or stickers from Minuteman Press North Dallas. 
Custom labels can turn your products into mobile marketing pieces to communicate your company's key message. Whether you need mailing labels, price tags, or reusable static labels, Minuteman Press North Dallas can help. We can produce labels of various shapes and sizes that adhere to almost any surface indoor and outdoor. What a great way to remind people of what your company does best!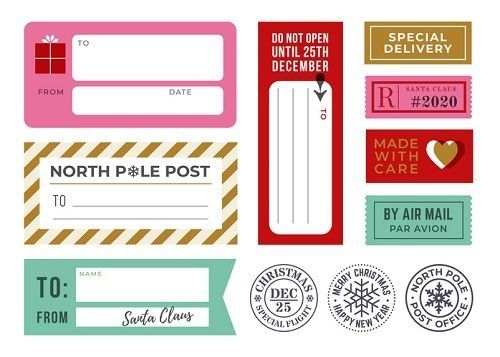 We'll be happy to help you design something unique or work with a file you bring us. Use your labels for both fun and function, as additions to your direct mail, as special reminders or even for giveaway items. Whatever your product or project demands, Minuteman Press can deliver.
Leave a lasting impression with labels and stickers that reinforce your brand.