Custom Menu Printing in Dallas
Choose from a variety of custom menu options including single-use disposable menus, traditional reusable menus & more!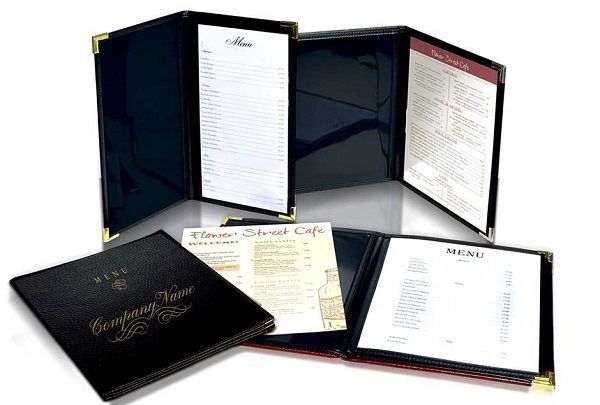 We are your one-stop solution for custom printed menus including reusable menus and disposable and single-use menus. Make sure your customers know you are open and ready to serve them by providing them with delivery and take-out menus in addition to dine-in options.
Custom Menu Printing Whets Customers' Appetites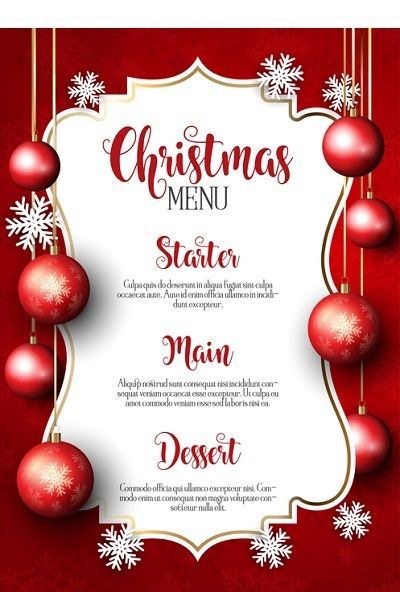 All restaurant owners know how important a printed menu is to make a great first impression. Your menu sets customers' expectations and establishes the brand identity of your restaurant. Skillfully designed menus from a top quality printer can make your guests crave your cuisine with tantalizing images, mouth-watering illustrations and rich descriptions of your items. Menus can be a tantalizing marketing tool, meant to whet a customer's appetite and entice them to visit your establishment time and again. Minuteman Press North Dallas can design and print the menus you need to boost sales and encourage repeat business.
As a neighborhood print shop, Minuteman Press North Dallas offers menu printing near your location to meet any restaurant's needs. Whether you own an elegant five-star restaurant in downtown Dallas or a gastropub in Addison, we offer convenient online and in person services.
Drive customers to your establishment and keep them coming back to try all your offerings. Our menu printing options include a wide array of paper stock choices and coatings to enhance the presentation of your menus and increase their durability.  You can start with one of our many menu templates or create your own from scratch.
Since the COVID-19 pandemic, many of our restaurant customers, now focus on take out menus with special version of their menu to send with customers and distribute in the community. Others who want to promote a special item or seasonal dish feature it on direct mail postcards to let their customers know when it's available.
Whether you need a 16 page custom menu for your gourmet restaurant or a one page Tri-Fold for takeout, you can rely on Minuteman Press North Dallas for the highest quality menu printing and customer service.
Our custom menu options include:
Disposable menus & single-use menus following Covid-19 safety guidelines
Take-out & delivery menus
Traditional dine-in menus
Single-page & tri-fold menus
Menu books & long style menus
Custom menus of any kind or style to meet your needs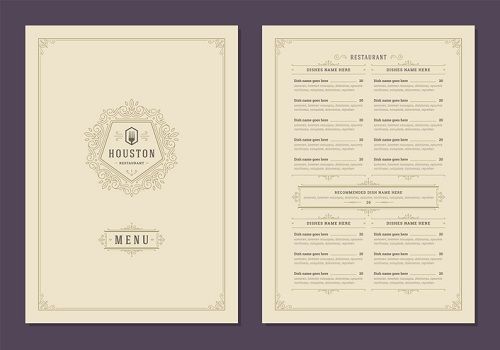 Contact us today for a free consultation on custom menus. Safe delivery & pickup options available!